Skip to Main Content
It looks like you're using Internet Explorer 11 or older. This website works best with modern browsers such as the latest versions of Chrome, Firefox, Safari, and Edge. If you continue with this browser, you may see unexpected results.
Cayuga Onondaga BOCES Makerspace
The Cayuga Onondaga BOCES School Library System and Model Schools have a growing Mobile Makerspace collection available for use by all districts in our region. Our goal is to provide schools with tools that encourage students to discover, think, create, play and take chances. Below is a list of items in the collection. Click the image to learn more about that item.
3Doodler
3Doodler
Cricut
Cricut
Makey Makey
Makey Makey
Ozobots
Ozobots
Sewing Machines
Sewing Machines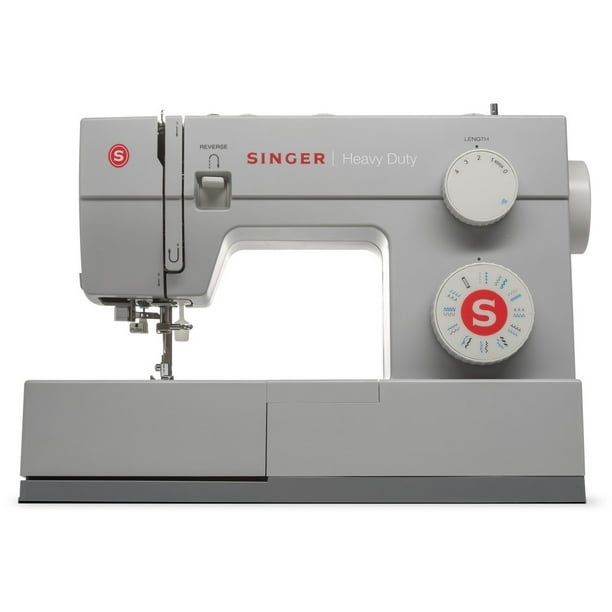 3D Printers
3D Printers
Cubelets
Cubelets
Merge Cubes
Merge Cubes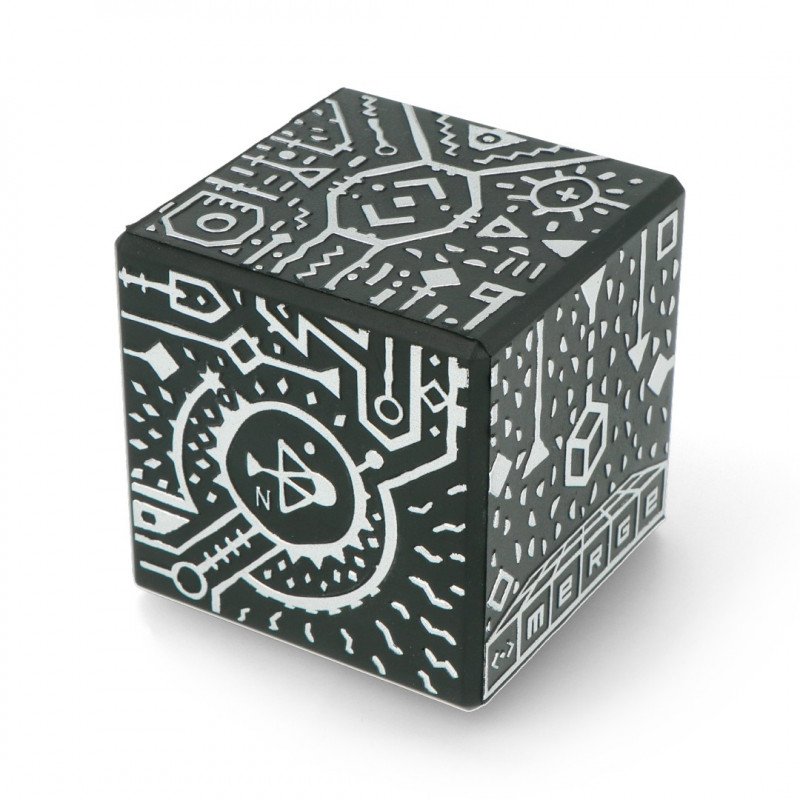 Sphero Kit
Sphero Kits
Mindstorm/Lego Robotics/EV3 Core Set
Lego Mindstorms
Vex
Vex Robotics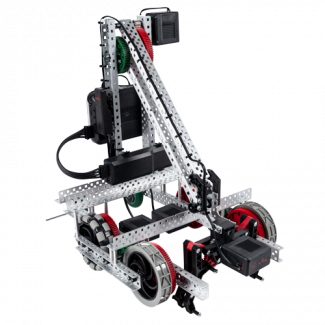 Breakout EDU
Breakout EDU
Hummingbird
Hummingbird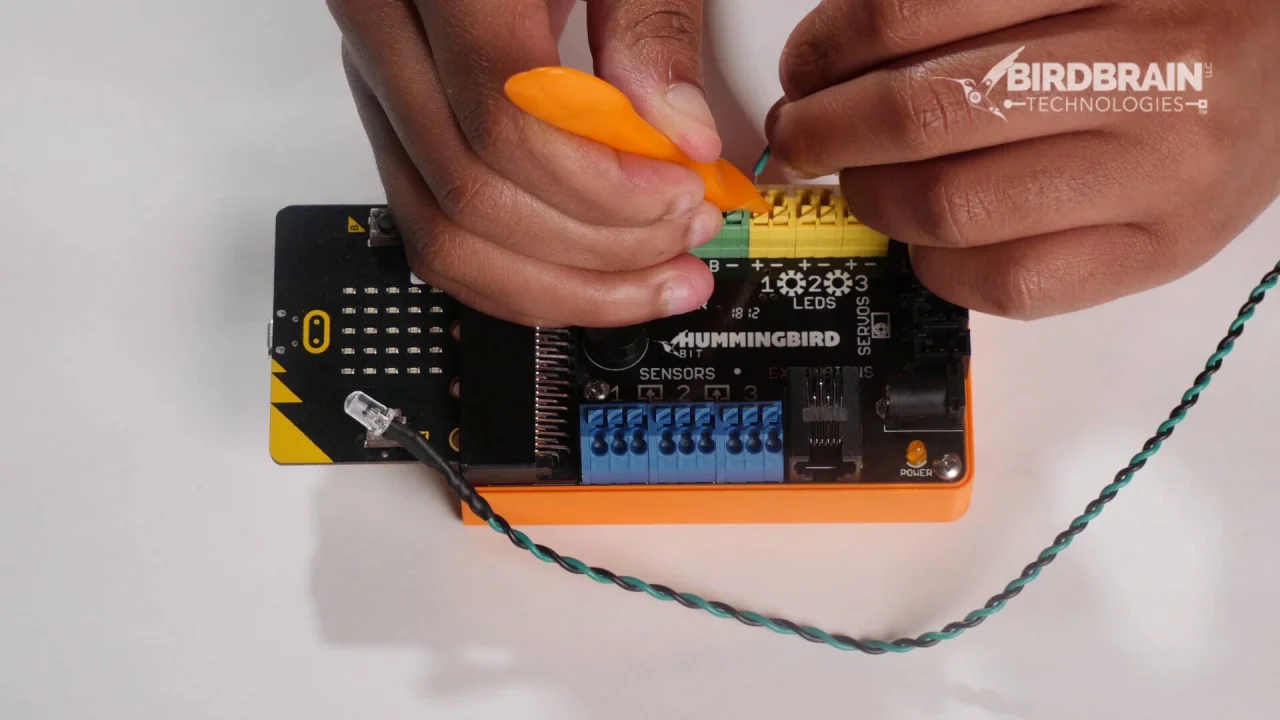 MakeDo
MakeDo
Padcaster
Padcaster
School Library System | Cayuga-Onondaga BOCES | 1879 West Genesee Street Road | Auburn, NY 13021